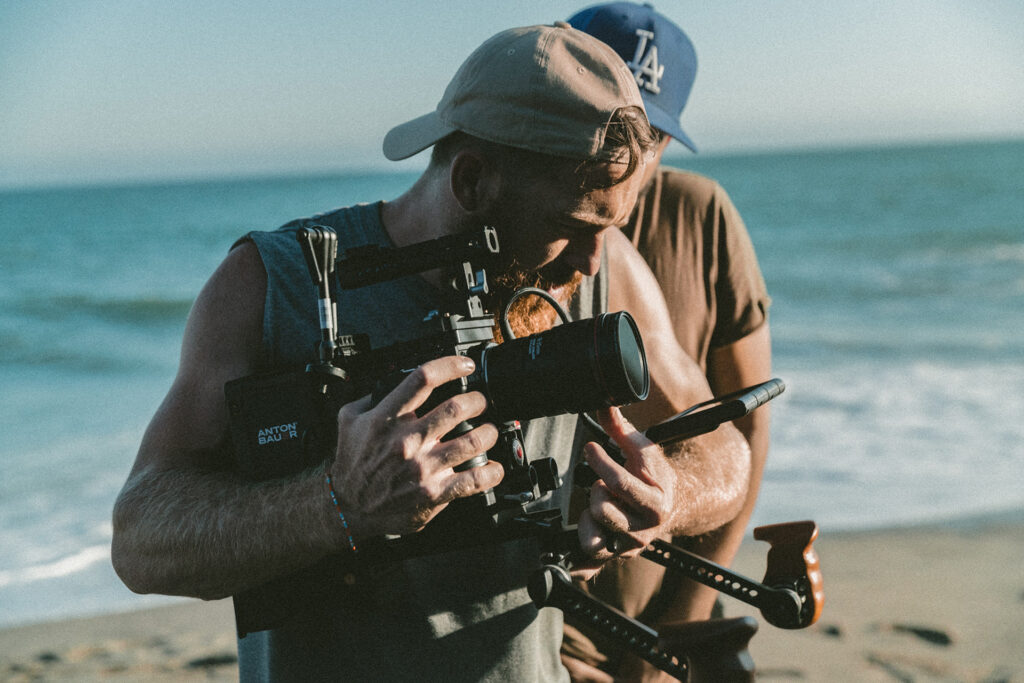 Fear Fame Productions is respected in the community when it comes to photo and videos. The many projects that are soon to be released in the near future will tell it all. We have a highly talented crew to make your project run as smooth as possible. We believe in making your vision come to life with our Professional Editors, Make up Artist, Directors, Script Writers, Lighting, Sound, and much more. We will match or beat any competitors pricing and still deliver the high quality production that your project deserves.
Let us help you reach your goals. We offer edited personalized scenes for your demo reels along with Professional Photoshoots and Headshots. Need help with stunts for your next film, we can help with that as well. Other services also include personalize website, online profiles and resumes.
Personalized scenes with scripts tailored to you. (Approximately 30 seconds each)
30 minute consultation to discover and create your vision.
Professionally polished edit of all your clips into a demo reel.

We will also walk you through setting up and adding your new demo reel and headshot to your online actors profiles including, actors access, casting networks, backstage, IMDb and more.
Engage with your clients in a fun and active way with captivating marketing videos for all your social media platforms to stay ahead of the competition.
High quality content for: Instagram, Facebook, Snapchat, TikTok, and Twitter.
Every company deserves a commercial for their business. Commercials has been around since 1941 and they are not going anywhere anytime soon. Commercials will help you reach a wider audience, showcase your business, and promote any special offers.
Professional Director for your commercial, film, short or documentaries. Not sure what content should go on camera, let us worry about that. Guiding you on the path to make your project come out right and looking professional without the headache of you doing it yourself.
All media content is well polished edits, that will be sure to wow your costumers or clients. This will cover all media across the board.
No event is too big or too small. Private events from birthdays, anniversaries, music and film festivals, and much more. We have the perfect solution when it comes to both photo and video services.
Personal Headshots and Photoshoots
Professional headshots for your acting resume or business profile. Photoshoots where you can wear multiple outfits to show off your unique style. Also family photoshoots for any special occasions, including infant photoshoots.
Remember  your special day with beautiful photos and video. The moments you will cherish of photos and videos of you and your significant other, along with family and friends.
Videos capture throughout the whole day from getting ready, to walking down the isle, to the special dances throughout the night. These are the moments that will last a life time.
Looking to capture every moment in your life with professional looking Vlogs, let us help. Need some footage outside our location area to see the beauty this world has to offer. Travel videos that makes other wish they were there. We got you covered.