When it comes to our projects, we have plenty in the works.
Hunter's Cabin and Tribute premiered on Sept 23rd,2023 at The Fear Fame Film Festival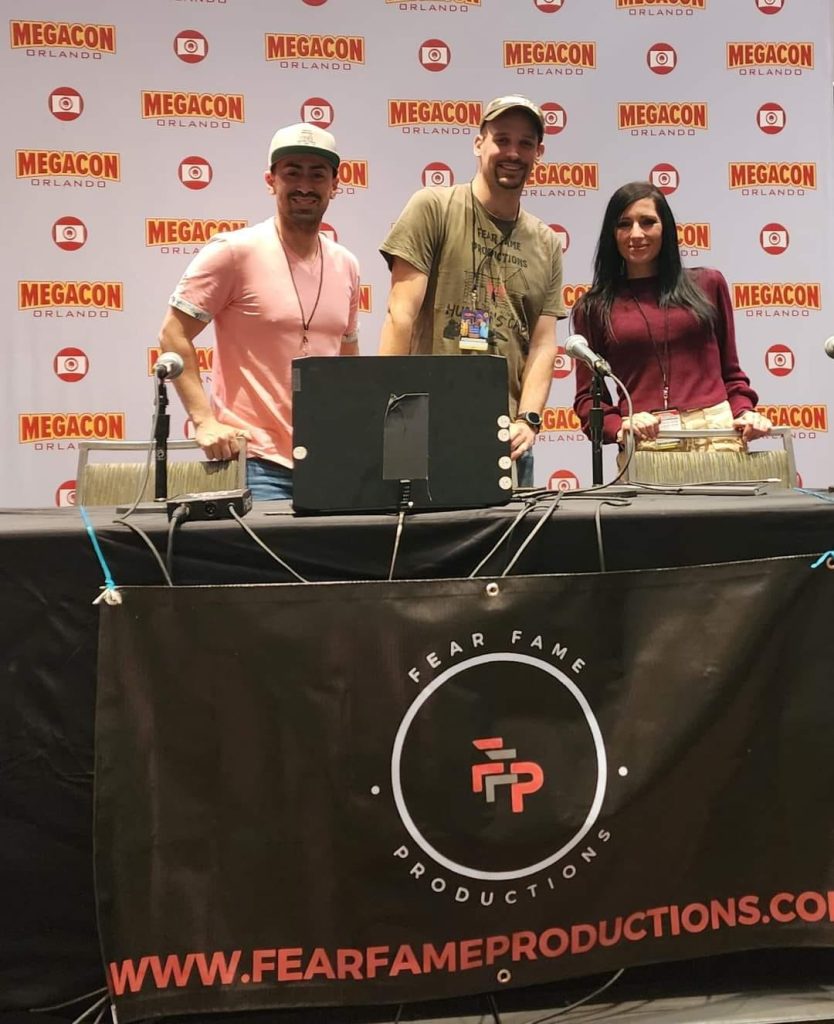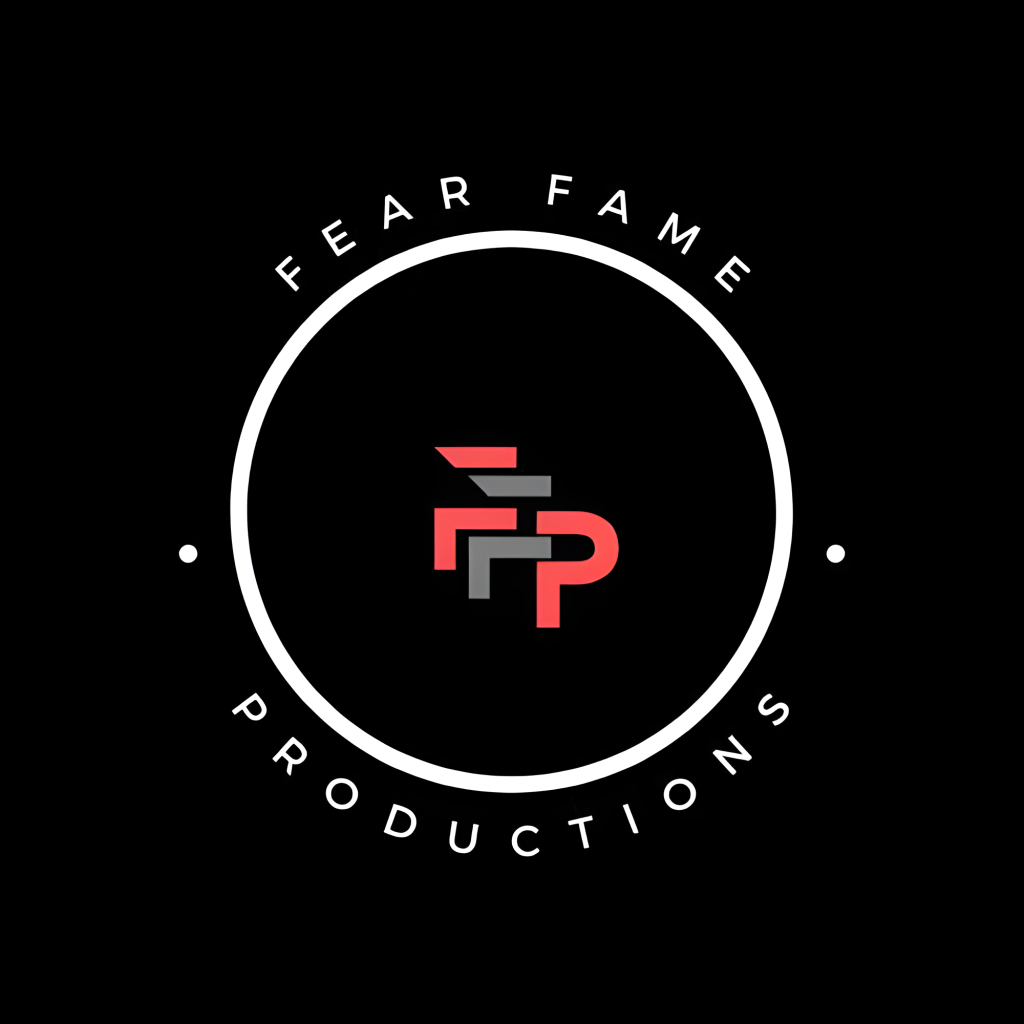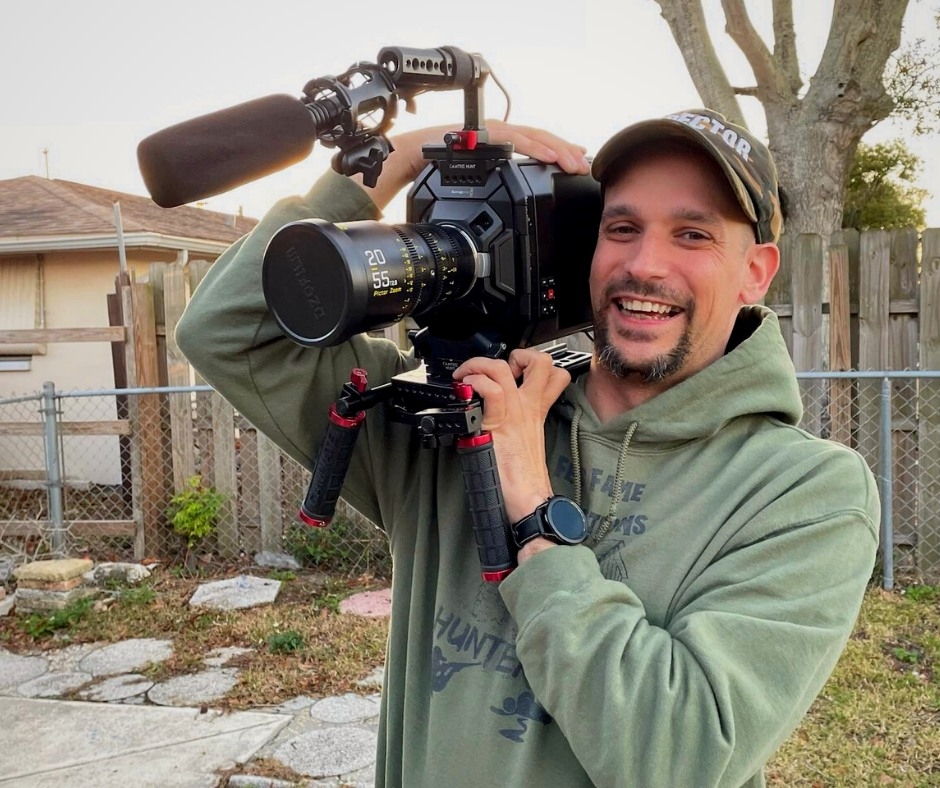 We are now award winning film makers with over 20 nominations with our short films Woolgathering, Nefarious and Limerence. They are still in film festivals market but will be released to the public early 2024.
Our two Feature Films Hunter's Cabin and Tribute is completed and is entered into festivals and plan to release to the public in 2024.
This is just to name a few. We expect to do possibly two more shorts before the year is over as well. Moving into 2024 we already started planning for 3 more full length features and few other shorts as well. We are just getting started and we have a lot to offer.
We would love to add your projects as well, so please feel free to contact us.
fearfameproductions@gmail.com