Photos are behind the scenes of our filming sets.
Photos of our live events from weddings, private parties, corporate and more
Such an amazing job with all of our school events and makes each event memorable.
Overall a great experience working with everyone at Fear Fame Productions
PHOTOSHOOT/HEAD SHOTS BY HEATHER FRALEY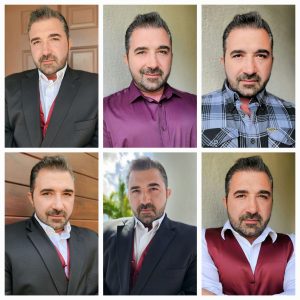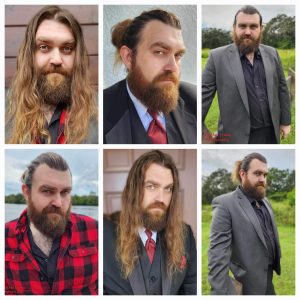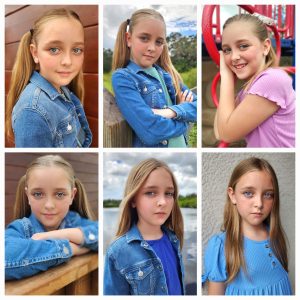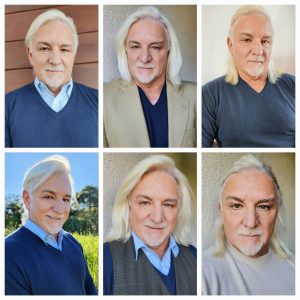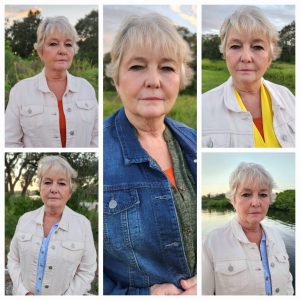 I enjoyed the experience as well as I found it important to support a small business of creative mindset of a group of people from Fear Fame.